WINNER From AMPLIFY YOUR CREATIVITY Online Contest
Deiville + Loudbasstard Collaboration
Online Giveaway
Entrepreneurship
Earth-Friendly Living Series
Social Media Philippines
Deiville.com would like to thank my sponsor, Loudbasstard for the online giveaway worth PhP1,200; and the contest participants who joined in our social media campaign, although not everyone was able to submit an official entry despite our random reminders about the mechanics. Not sure if they clearly understand that the Rafflecopter will only track followers and the choice of winner will ONLY depend from the activity sheets submitted. Let me know how the  mechanics puzzles you, next time we will make it simpler but still it won't be unique without using individual creativity. 🙂 And maybe our next giveaways are designed for parent readers. Deiville has been receiving request from some mothers rings awesome contest ideas. For entrepreneur parents, send me your proposal and let's make things happen.
Here are the entries we received from Deiville Facebook Page: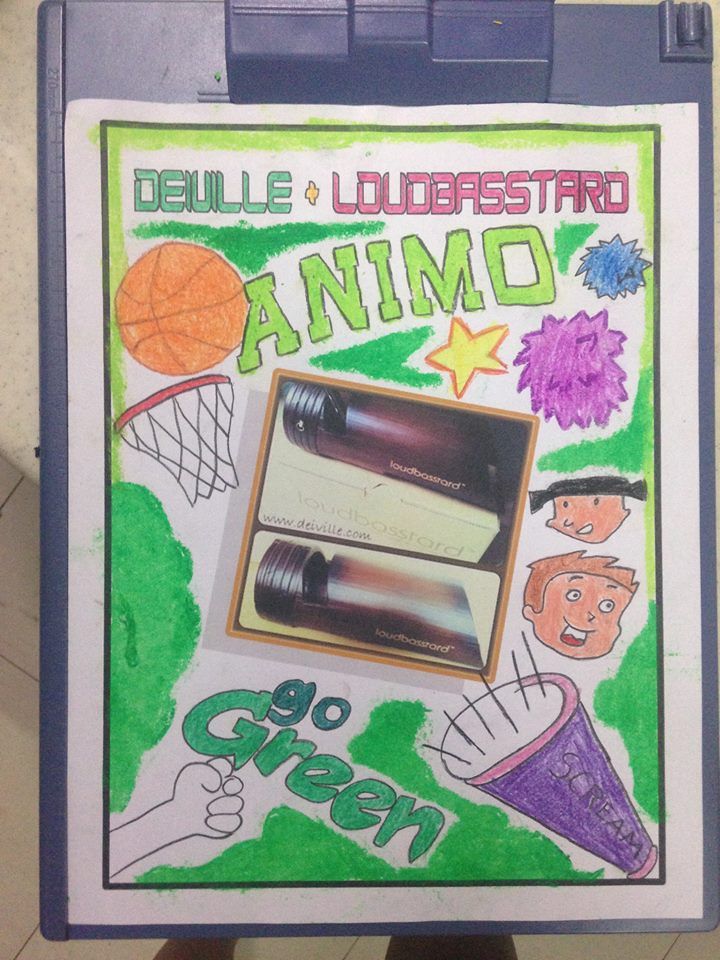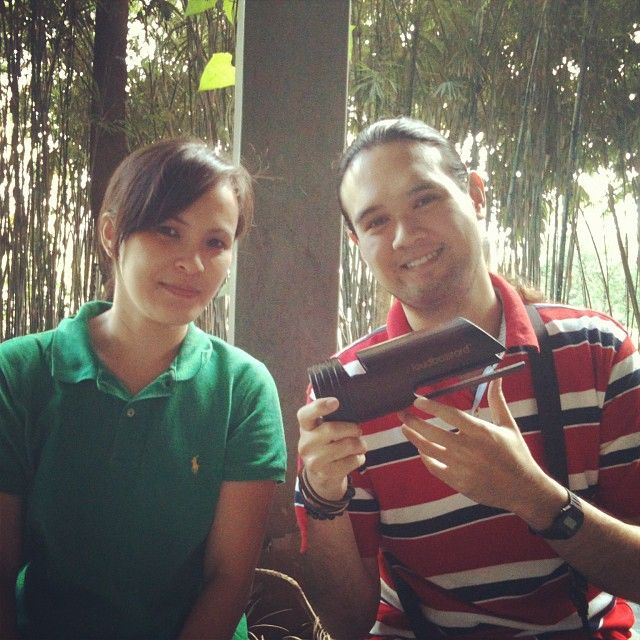 Winner of Loudbasstard Bamboo Amplifier/Speaker worth PhP1,200 was raffled via Rafflecopter, please view contest link for the official winner
Online Giveaway: Deiville + Loudbasstard Collaboration
Congrats to Karl! 🙂
Winner was chosen via Rafflecopter's combined points and activity sheet entry.
Please wait for Deiville email notification.


DeiVille.com, created by Green Dei (Daryll)
Follow @GreenDei and Like our Official Facebook Page: Dei-Ville
Write us at darylldial(@)gmail(dot)com for tips on entrepreneurship, consumerism, digital marketing, social media scenes and SEO.
Disclosure: This giveaway is in not any way sponsored or affiliated with Facebook, Twitter, and Instagram. Prize was sponsored from our kind friends from Loudbasstard.