Get your NSO Birth Certificate, Marriage Certificate in less than 30 minutes
Serbilis Center- East Avenue
Philippine Government Agencies
Manila, Philippines – NSO document walk-in application is recommended for those who needs multiple copies of birth certificates request. Online application cost P350 per document/certificate and will guarantee delivery within 2-4 business days, I tried the service last 2009, although payment will still need to be done thru bank deposits. For 2016 I'll be requesting for 5 NSO documents, visiting the Philippine Statistics Authority office or Census in East Avenue do consider the traffic congestion at any givem time. This road leads to EDSA-GMA Kamuning so expect heavy traffic on weekdays. But as soon as you reach NSO the processing will take less than 30 minutes to complete. I was amazed how fast Census service has improved.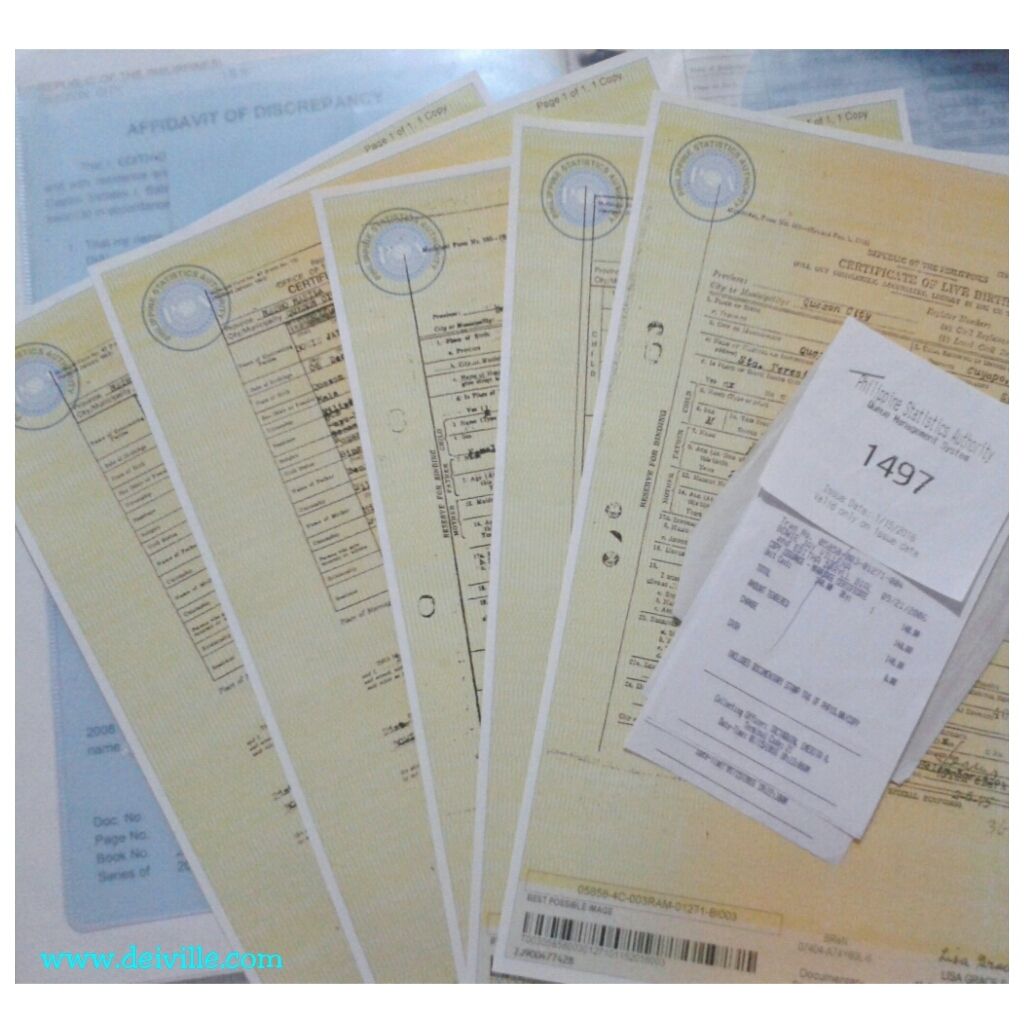 To start with:
Step 1: Get Application Form and Queue from from Information Marshall. Form are color-coded:
White – birth
Pink – marriage
Yellow – death
Green – certificate of no marriage
Accomplished Application Form with the required information.
IMPORTANT: Have your BReN ( Birth Reference Number) ready. BReN can be seen at the lower part of your birth certificate, placed at thr center.
Show your AF to BReN Screener, they will lead you to BReN Window for payment ( Window 47) and wait for about 3 minutes to call your name for the results and releasing of documents at Window 48.
If you don't have or don't know your BReN, you will be asked to proceed to Step 2 Screening Area A.
For the documents I requested I only paid P 700, includes 3 birth certificates and 2 copies of marriage contract.
For complete details of applicable fees and requirements you may check www.psa.gov.ph/civil-registration-wall-applications-serbilis-outlet