Product Review: Wen Cleansing Conditioner
Introducing Wen Cleansing Conditioner
"The end of ordinary shampoo"
Product Review
Consumerism
Deville is among the first to try Wen Cleansing Conditioner here in the Philippine market, these products will be available some time this May. This hair care product is a 2-in-1 shampoo and conditioner, I like the concept of using one product in my hair and get the same (or actually better) results than that of separate shampoo and conditioner. My usual habits when shampooing hair is I combined shampoo and conditioner in one application, rather than religiously rinse one product at a time. I wouldn't call it laziness but more of methodical, I have read that idea in a book and started loving it because logically saying it saves up my time and water consumption, plus I get the same results.

With Wen Cleansing Conditioner's "the end of ordinary shampoo"  is simplifying your hair care habits. It is a 5-in-1 formula; this one product takes the place of your shampoo, conditioner, deep conditioner, detangler and leave-in conditioner. It cleanses hair thoroughly but without lathering and without all the harsh ingredients that may be found in ordinary shampoos so your hair is left with sheen, moisture, manageability and better color retention. I have a natural straight and color-treated hair, every time I used excessive conditioner thinking the more you apply the better the outcome – the softer the hair. But sometimes using too much conditioner actually dries up my hair and scalp's natural oils. I was also advise by my hairstylist to stay away from shampoo intended for color-treated hair. Why is that? The hair color will fade, I don't know but maybe it'll have a chemical reaction with the brand the salon use. With Wen Cleansing Conditioner (Sweet Almond Mint) it has no suds, I assume this is safe for my hair color because of less harsh content used. I love the minty cool feel on my scalp and mild fragrance, so far the results are great — at the end of the day my hair remains soft and bouncy. I even tried the brand to my child with semi-wavy hair, I learned that Wen Cleansing Conditioner works well with this type of hair. So far her hair doesn't tangled and with long lasting refreshing scent. It's an excellent hair maintenance, convenient to use and most of all safe for daily use. Most shampoos have harsh detergents and sodium lauryl/laureth sulfates which make the hair dry, faded, dull, lifeless, and frizzy. Chaz Dean, a celebrity-stylist based in the USA in cooperation with Guthy Renker (makers of Proactiv Solution) worked together to formulate a new concept in hair cleansing, WEN® Cleansing Conditioner.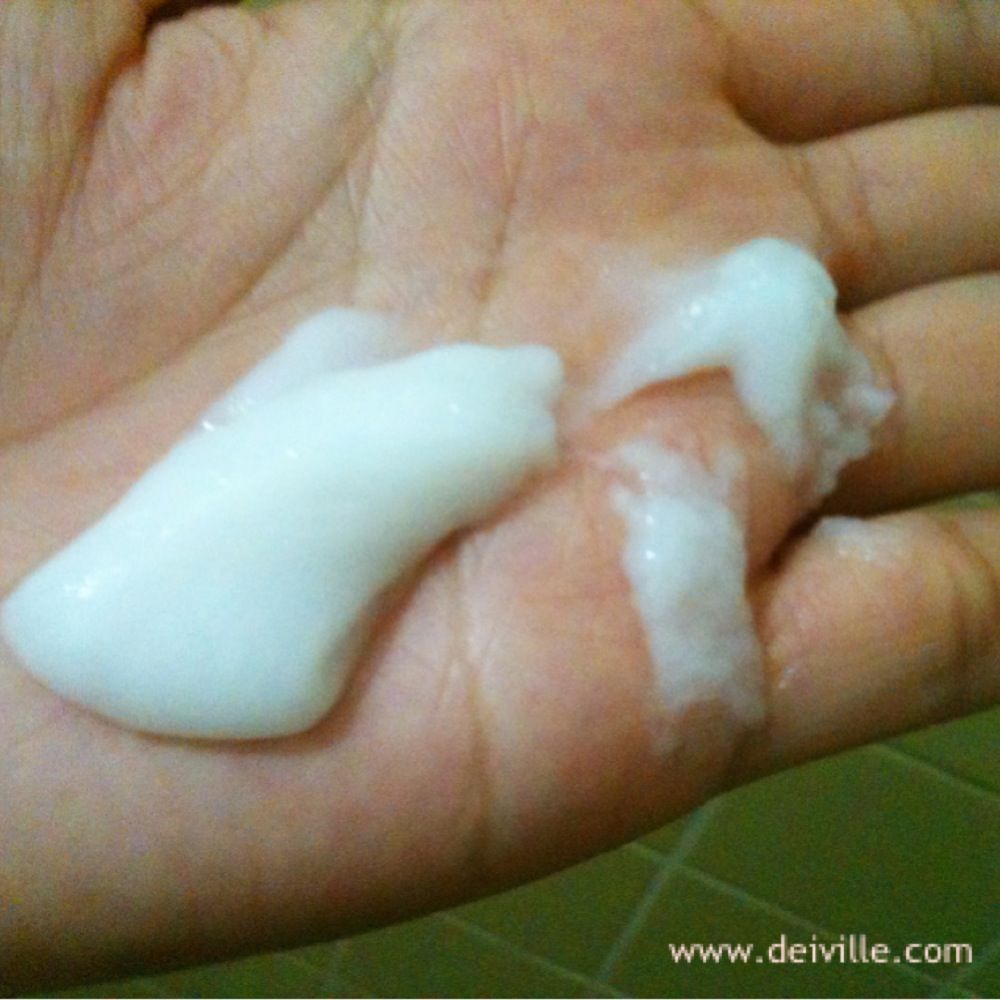 Retail Price:
Wen Sweet Almond Mint (350ml), SRP 995
Wen Pomegranate (350ml), SRP 995


Key Ingredients: Sweet Almond Mint Variant
– Aloe Vera Gel: soothing, healing, moisturizing, anti-fungal, antibacterial properties.
– Glycerin: provides moisturizing benefits is one of the best known humectants and has natural moisturizing factors.
– Chamomile Extract: calming, soothing, with antibiotic and anti-inflammatory properties. Also used for dry, flaky skin.
– Cherry Bark: brings out the color, shine and softness in all shades of natural and color-treated hair. It will help manageability of hair.
– Calendula Extract: helpful as an antiseptic, healing wounds and reducing inflammation.
– Rosemary Extract: It stimulates hair growth and fights scalp problems. Helps with premature baldness. Has amazing antioxidant, anti-inflammatory properties. Is a tonic, astringent, restorative herb.
– Cetyl Alcohol: A fatty, moisturizing alcohol used as an emollient, emulsifier, thickener and carrying agent for other ingredients. Derived naturally from coconut.
– Panthenol: acts as a penetrating moisturizer. Plumps & moisturizes hair shaft to make it appear thicker, reduces split ends, smoothes skin and strengthens hair as it seals in moisture.
– PEG-60 Almond Glycerides: with anti-irritant qualities, it contributes conditioning and glide to hair, as well as a conditioned feel to skin.
– Menthol: has a local anesthetic and counter-irritant quality. Can also reduce itching and tenderness.
– Sweet Almond Oil: excellent emollient, high in protein and fatty acids, ideal in the treatment of very dry, chapped skin. Having antiseptic properties, it heals and nourishes as it moisturizes the skin & hair without leaving a greasy residue.

Key Ingredients:  Pomegranate Variant
– Pomegranate Extract – Has anti oxidant properties comparable to wine or green tea. It is also incredibly hydrating.
– Hydrolized Soy Protein: Protein derived from Soya beans. Increases strength and manageability
– Organic Aloe Vera Leaf Juice: Healing, moisturizing, anti fungal, antibacterial properties.
– Rosemary Extract: Amazing antioxidant properties, stmulates hair growth and fight scalp problems.
– Chamomile extract: Calming, soothing with antibiotic and anti inflammatory properties. Also used for dry and flaky skin.
– Marigold Extract: Helpful as an antiseptic, healing wounds and reducing inflammation/
– Menthol: Has local anesthetic and counter-irritant qualities. Can also reduce itching and tenderness.
– Wild Cherry Fruit Extract: Soothing and anti inflammatory
Wen is available in the following stores:
Selected SM Department Stores
(SM MOA, SM Makati, SM Southmall, SM North EDSA, SM Megamall)
Proactiv Branches:
a) GF, Glorietta 2
b) 2F, Trinoma
c) GF, Marquee
Door to Door Delivery Hotlines
a) Landline: 729-2222
b) Globe Provincial: 1-800-8-729-8888
c) PLDT Provincial: 1-800-10-889-4444
d) Mobile No.: 0917-801-8888
DeiVille.com, created by Green Dei (Daryll Villena)
Write us at darylldial(@)gmail(dot)com for tips on entrepreneurship, consumerism, digital marketing, social media scenes and SEO.
If you find this post helpful, informative or entertaining, feel free to SHARE it.
Get instant updates from deiville.com on:
Facebook | Twitter | Instagram | Google + | Pinterest
I'd love to know what you think about this post. Feel free to leave your comment.
I do reply to each of your messages or questions so please come back if you've left one.
Disclosure: This is a sponsored post and deiville.com blog have received the product for review from Wen. Regardless, all opinions are my own  and based from after a week's use of the product; may or may not differ from yours. I only recommend, discuss or introduce my reader to products/services/businesses I would or do use myself.