Art Fair PH 2015 Round-up
Art Fair Philippines Update
Held at The Link Carpark, Makati City
Art PH
Filipino Contemporary Artists
‪Art Fair Philippines‬
‪‎Art Fair PH
Entertaining things about art is when common Juan (people) criticized art as it is, is the loudest form of art pundit comes from the voices of a commoner — without allegory, without playful words, without overindulgent. Only simple  cleverness. I've heard witty commentary  (e.g. looks like a placard from AnakBayan for SONA rally) and silly arguments (e.g. why do they gape on a framed piece with sketches that appears like it's made by  a two year old child? Why do artist make it appear like it's the highest form of art?) Arts for society may (sound) counterpart to pancakes for breakfast, let's toast to that!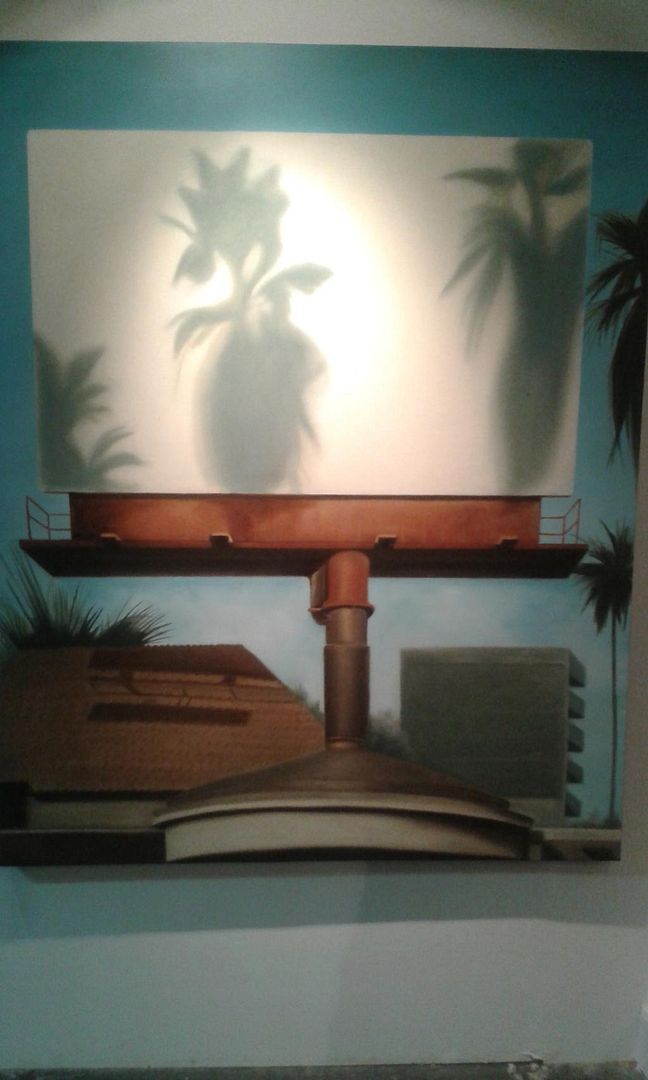 All is fair in art. Applies to artists with successful networks.
Some deemed it as Art Unfair. Because they prefer to be the dark horse (though some realistically produce the deepest meaning of art.) We'd compiled selected pieces for you to dwell on.
Sharing my sister's piece under Finale Art File booth
Featuring Ranelle Dial and Bembol Dela Cruz for Finale Art File


DeiVille.com, created by Green Dei (Daryll Villena)
Write us at darylldial(@)gmail(dot)com for tips on entrepreneurship, consumerism, digital marketing, social media scenes and SEO.
If you find this post helpful, informative or entertaining, feel free to SHARE it.
Get instant updates from deiville.com on:
Facebook | Twitter | Instagram | Google + | Pinterest
I'd love to know what you think about this post. Feel free to leave your comment.
I do reply to each of your messages or questions so please come back if you've left one.
Disclosure: This is personal post and deiville.com blog did not receive compensation for review and sharing this post. Regardless, all opinions are my own and all photos within the video are for my personal use only; may or may not differ from yours. I only recommend, discuss or introduce my reader to products/services/businesses I would or do use myself.