Proactiv Unselfie Campaign on Facebook, Instagram
Strike a Pose, Shoot and Post your REAL Proactiv Unselfie
Campaign on Facebook and Instagram
Proactiv Solution Philippines
Social Media Philippines
Consumerism
Mind and Body
Online Contest
Filipinos love to smile on and off the camera lens (even at vanity mirrors), the self-centered obsession took social media by storm. Third-world country like the Philippines (lower class and upper class) find means to own a gadget that enable to take photos of their enigmatic self as means expression and validation of self-confidence. We're so proud of bringing home Time magazine's recent award to the Philippines as the selfie capital of the world, probably the ultimate testament to how Filipinos love sharing their selfies on social media, and Proactiv recognizes the importance of confidence to people as they share their photos.

The funny thing about "selfies"

60-80% of selfies aren't REAL, the truth behind all the captivating self-photos are enhanced by magic wands of photography filters and photo editing apps , the purpose of which – to hide imperfections and only shows glow, smooth face as if they were racing to to win the " Most Photogenic" award.
However, Proactiv fills in the gap encouraging netizens or selfie addicts to address acne for real, and be proactive – thus the Unselfie campaign is born. Instead of posting an edited image, they are encouraged to post an unedited photo of themselves with an unselfie pledge placard:
Everyone should start a journey of self improvement so they would be able to have clear skin and be confident in posting that selfie without any filters and remain beautiful even with imperfections.
Prizes:
There will be three winners of Proactiv 30 Day Kit per week. Proactiv Unselfie Campaign will
run until June 21 or to be extended.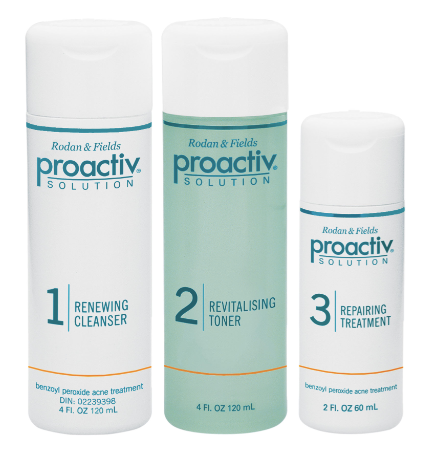 How to Join:
1. Like "Proactiv Solution Philippines" Facebook Page or follow Proactiv Philippines Instagram Account
"@ProactivPH"
2. Write a pledge in a piece of paper "I need to be Proactiv", "#Unselfie" and "#BeProactiv".
3. Take a "selfie" with the pledge placard and post it at:
a) Proactiv Solution Philippines Facebook Account
b) Their personal Instagram Account and must tag @ProactivPH
In the meantime I'll be posting my "UNSELFIE" within a few hours (definitely not 'shopped).

Proactiv Solution Philippines
[w] http://my.proactiv.com.ph/
[facebook] https://www.facebook.com/pages/Proactiv/219277720192
[twitter] @ProactivWorks
DeiVille.com, created by Green Dei (Daryll Villena)
Write us at darylldial(@)gmail(dot)com for tips on entrepreneurship, consumerism, digital marketing, social media scenes and SEO.
If you find this post helpful, informative or entertaining, feel free to SHARE it.
Get instant updates from deiville.com on:
Facebook | Twitter | Instagram | Google + | Pinterest
I'd love to know what you think about this post. Feel free to leave your comment.
I do reply to each of your messages or questions so please come back if you've left one.
Disclosure: This is a sponsored post and deiville.com blog  receive a compensation for review and sharing this post. Regardless, all opinions are my own  and sourced from Proactiv Solution Philippines; may or may not differ from yours. I only recommend, discuss or introduce my reader to products/services/businesses I would or do use myself.
Sharing is caring!
About Author
Green Dei
A social media practitioner and digital branding specialist with an alter ego of "Green Dei" in the digital arena, she curates page for entrepreneurship, creatives and community. Daryll Villena is the Chief Editor and creator of DeiVille, Foodamn Philippines, Public Toilet Philippines, and Storytelling Philippines. Connect with her on Instagram via @greendei and on Twitter @greendei for useful tips on digital branding, entrepreneurship, consumerism, parenting, health talk, women talk, Pinoy travels and Manila lifestyle. For collaborations and proposals email her at deiville.com(@)gmail(dot)com