Parenting: Review for KidsEmail.org
Review for KidsEmail.org
"Keep your kids safe online"
Parenting
Product Review
Social Media Philippines
Safety Information
One of the safest way to acquaint your child's curiosity over internet applications and email in particular is to expose them to a trusted platform like KidsEmail.org that offers genuine internet security and will make them learn the proper email etiquette and utilization. Launched in 2009, KidsEmail.org is a safe email service designed to protect kids ages 4 to 12 from Internet dangers. This service allows kids to only send emails to and receive emails from people on their contact list while also allowing parents to monitor email conversations.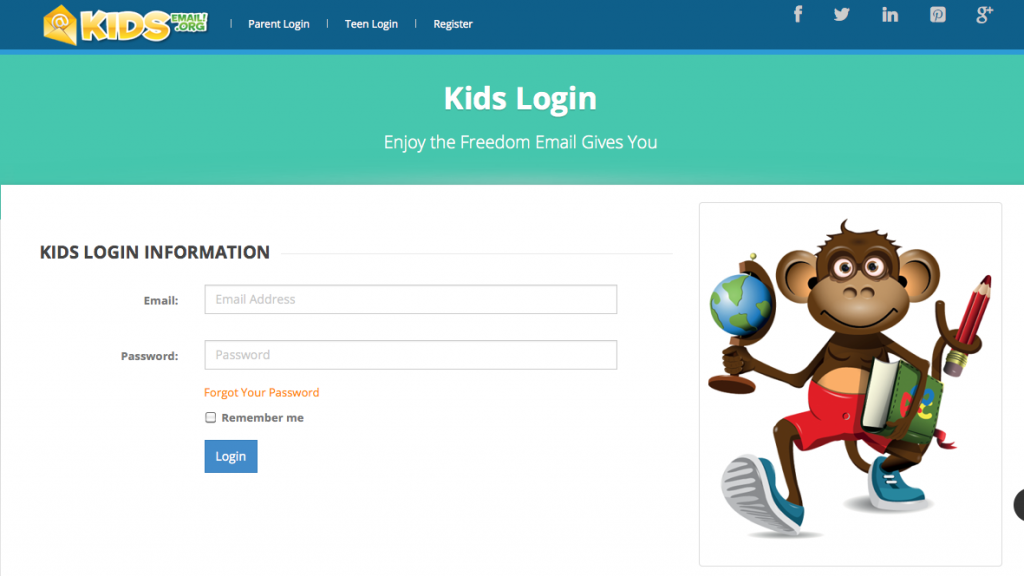 With the massive availability of computing device, the ratio of children using these gadgets are increasing that some parents tends to neglect the online danger the children may encounter (internet dangers including cyberbullying, pornography, predators, and email from strangers.) Games, apps, photos and among others makes it easier for them to get over-excited. Later on they will ask for a personal email to correspond to their peers and not being left out in the field of exchanging emails. Should we worry? We should be, we don't want our child to get into so much trouble from anonymous/spammy emails and unverified sites.
KidsEmail.org gives full control over computer system's safety and monitoring your child's email activities. It allows parents to view contact list/manage contacts and monitor emails.
KidsEmail allows user-friendly experience by offering FREE 30-day trial. With easy registration procedure, they do not require a credit card verification. During registration an activation code is sent out thru your valid email address. Once activated, a parent can start creating children's email account with email address that ends with @kidsemail.org. (for younger children) or @kmail.org (for older children). Note that the trial period is limited to 3 children's email account. The web application can be used on iOS, Android and web platforms.
KidsEmail.org dashboard has a safety setting that includes:
– options to edit Display name for child's email account
– blocked unwanted sender's/email addresses
– mail monitoring
– receive emails from contact list only
– back-up copy of all emails sent to your child
– access to remove unnecessary links, images (photos), videos and other attachments
– mail restriction: schedule when does a child can access email
– track activity log-ins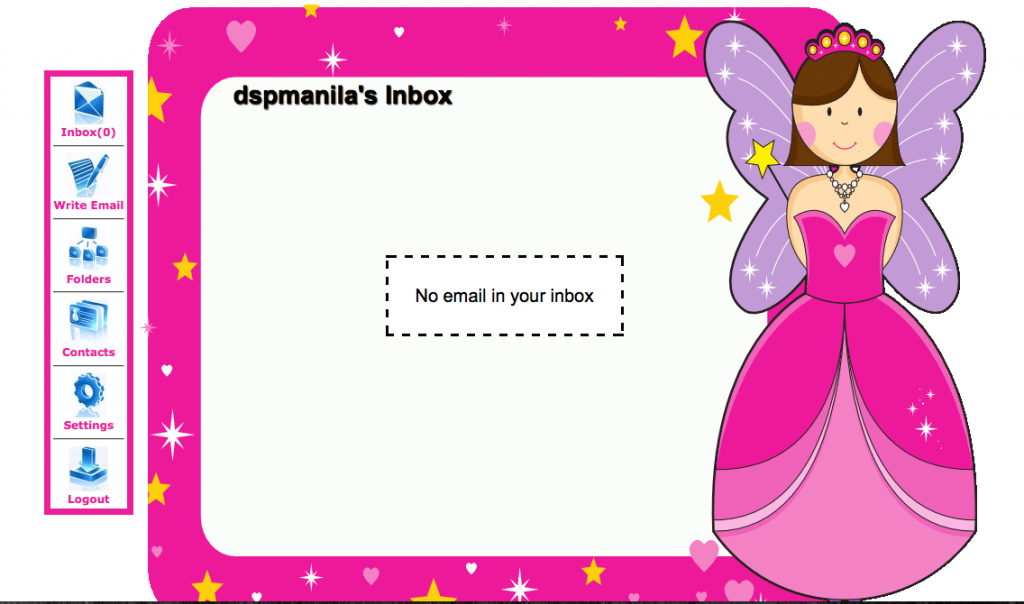 Dr. Laura Schlessinger Encourages Recommends KidsEmail to Parents
"KidsEmail is an excellent tool for parents to use when playing an active role in keeping their kids safe from online dangers. It also helps parents teach their kids how to use the Internet safely and responsibly,"
Dr. Laura Schlessinger, one of the most popular talk show hosts in radio history, has been offering no-nonsense advice infused with a strong sense of ethics, accountability, and personal responsibility for more than 30 years. She is also a bestselling author of 13 adult books and four children's books, including In Praise of Stay-at-Home Moms, and Stupid Things Parents Do to Mess up Their Kids: Don't Have Them If You Won't Raise Them.
KidsEmail continues to receive awards and recognition from organizations dedicated to the safety and well being of children. The safe and easy-to-use email service has been honored by the Family Review Center with its Seal of Approval, Editor's Choice Award, and 2013 Best of the Year award. HowToLearn.com has recognized KidsEmail.com as one of its top 101 Best Back to School Websites. KidsEmail has also been certified as a safe interactive environment for kids by the kidSAFE Seal Program.
If you want to continue with the service after the 30-day trial period, they offer subscription available on a given rate either by monthly or annual payment options:
Annual – $38.95 ($2.99/month) includes 12 months + 1 month FREE; up to six (6) children's email account
Monthly – $4.95/month includes up to four (4) children's email account
KidsEmail.org
[facebook] https://www.facebook.com/KidsEmail.org
[twitter] https://twitter.com/KidsEmail
[google plus] https://plus.google.com/u/0/b/112369875076902375218/+KidsemailOrg
[linked-in] http://www.linkedin.com/company/kids-email?trk=biz-companies-cym
DeiVille.com, created by Green Dei (Daryll Villena)
Write us at darylldial(@)gmail(dot)com for tips on entrepreneurship, consumerism, digital marketing, social media scenes and SEO.
If you find this post helpful, informative or entertaining, feel free to SHARE it.
Get instant updates from deiville.com on:
Facebook | Twitter | Instagram | Google + | Pinterest
I'd love to know what you think about this post. Feel free to leave your comment.
I do reply to each of your messages or questions so please come back if you've left one.
Disclosure: This is a sponsored post and deiville.com blog  received a compensation for review and sharing this post. Regardless, all opinions are my own  and/or sourced from KidsEmail.org; may or may not differ from yours. I only recommend, discuss or introduce my reader to products/services/businesses I would or do use myself.
Sharing is caring!
About Author
Green Dei
A social media practitioner and digital branding specialist with an alter ego of "Green Dei" in the digital arena, she curates page for entrepreneurship, creatives and community. Daryll Villena is the Chief Editor and creator of DeiVille, Foodamn Philippines, Public Toilet Philippines, and Storytelling Philippines. Connect with her on Instagram via @greendei and on Twitter @greendei for useful tips on digital branding, entrepreneurship, consumerism, parenting, health talk, women talk, Pinoy travels and Manila lifestyle. For collaborations and proposals email her at deiville.com(@)gmail(dot)com