Parenting: Misconceptions about Pet Dogs and Birds
Misconceptions about Pet Dogs and Birds in your Homes
Parenting
Health Talk
Mind and Body
Entirely Pets

When we were kids (toddler at least) older folks used to remind us not play with dogs due to complications of getting asthma, but we get along with our pet dogs. Same thing with birds, one of my child's pediatrician even said after a couple of consultations (we've been visiting pedia clinics twice to thrice a year due to asthma attacks) if we have pets and yes they are positively sure about the birds being the culprit of the virus which led to some lung disorder.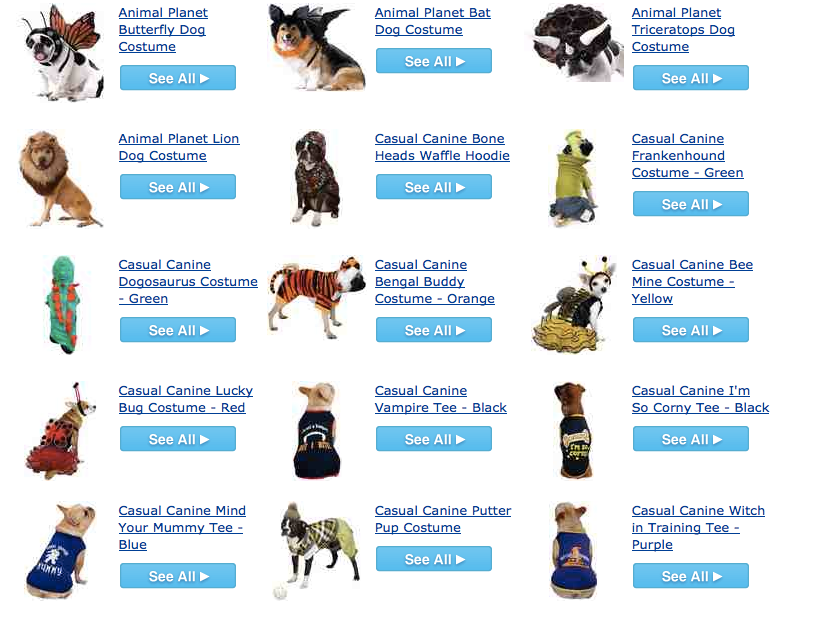 I remember telling the doctor, it's not the typical bird pets and not even a common pet place (because we breed them with passion). Yes majority of these birds came from African wild and told them that they have legal permits and armed with anti-virus, imported vitamins designed just for the birds alone, they bathe with anti-bacterial solution (and rubbed with anti-fungal ointment to retain moisture and not to cause any skin diseases.) The aviary is well maintained to the point of sanitizing the whole place (even the interior of our house) with Virkon S disinfectant ("Virkon is a multi-purpose disinfectant. It contains oxone (potassium peroxymonosulfate), sodium dodecylbenzenesulfonate, sulfamic acid, and inorganic buffers. It is typically used for cleaning up hazardous spills, disinfecting surfaces and soaking equipment. The solution is used in many areas, including hospitals, laboratories, nursing homes, funeral homes, dental and veterinary facilities, and anywhere else where control of pathogens is required." Source:European Journal of Epidemiology) It's not a cheap cleanser and we assure that these pets of ours are cleaner and won't harm the whole family. But the doctor shared a story of the same topic and absolute on her theory.
As the year progresses, we let our child played freely with the dogs and learned to understand and appreciate African wild birds. From that day on we never visited the doctor's clinic again, there has been no asthma attacks or difficulty when breathing. Our family friend whose child is diagnosed with chronic asthma since birth, after eight years has finally purchased a poodle! As we observed her she has gone out of her comfort zone, she's happier when interacting with other kids and there have been lesser attacks since then.
Apart from that documentaries about cancer-patient children allowing them to have a play session with dogs have risen. There has been studies to conclude these children have experience the sense delightful, elated making them feel better while coping up with their illnesses.
As parents, we're not pushing ourselves to debate with our doctors. They are educated, well verse in their own field; has wide spectrum about the wellness and welfare of their patients. But sometimes alternative means and going against the norms yield favorable results.
Do you have pets in your home? Tell us more about them 🙂
Currently we have a mini-dachshund, three mini-pins and mini-aviary of colorful African Love Birds (ALBs). Contrary to one my child's teacher as she shared her Science lecture, she demonstrated that a pair of lovebird would always have to live with a partner. If one dies the other will become sad (no appetite to eat and live) to death. False impression, it's not true at all. The bird will survive alone as long as there are shelter, food and water. 🙂
We have dedicated a Facebook Page about Pet Animals – Mad Dog Ville [https://www.facebook.com/MadDogVille]
DeiVille.com, created by Green Dei (Daryll Villena)
Write us at darylldial(@)gmail(dot)com for tips on entrepreneurship, consumerism, digital marketing, social media scenes and SEO.
If you find this post helpful, informative or entertaining, feel free to SHARE it.
Get instant updates from deiville.com on:
Facebook | Twitter | Instagram | Google + | Pinterest
I'd love to know what you think about this post. Feel free to leave your comment.
I do reply to each of your messages or questions so please come back if you've left one.
Disclosure: This is a sponsored post and deiville.com blog received a compensation for sharing Entirely Pets link only. Regardless, all opinions are my own and honest views about our pet dog and birds; may or may not differ from yours. I only recommend, discuss or introduce my reader to products/services/businesses I would or do use myself.